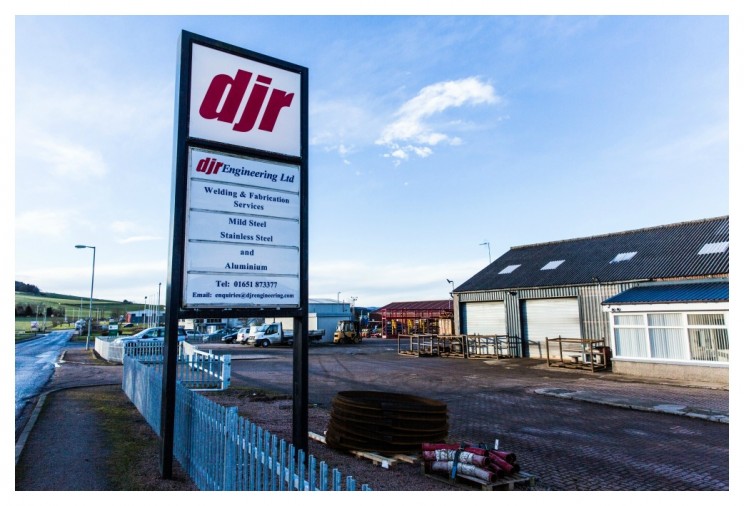 Established in 1989, DJR Engineering has over 25 years of experience in Welding & Fabrications and provides a first class service to a variety of industries, these include, but are not limited to, Oil & Gas, Construction and Aviation.  This extends to a wide range of organisations, businesses and individuals throughout Aberdeen, Aberdeenshire and the rest of Scotland.
Located in Oldmeldrum, Aberdeenshire, DJR Engineering is just a stone's throw away from Aberdeen.  Having recently acquired neighbouring property, DJR Engineering now has the capacity to not only increase the volume of production but also the scope of work we can undertake.
Along with the recent expansion we have the additional facilities of DJR Welding, set up in 2000 originally in Aberdeen and now also conveniently located in Oldmeldrum. DJR Welding also provide superb Welding and Fabrication services with the addition and are fully ISO 9001 accredited.  Combined, DJR Engineering and DJR Welding offer a complete and competitive service in Welding and Fabrication to a wide range of customers.